The Old World Charm of Porto

DAY 16 DEPARTURE
How does one begin to summaries the greatness of what Port has to offer. This vibrant, charismatic city is full of life, history, culture and of course delectable food and wine! If you are wanting somewhere that will give you the 'wow factor' Porto is an absolute gem, sharing fascinating snippets from Medieval and Roman influences. The old world charm will pull on your heart strings and have you wanting to come back before you have even left.  Learn more and be inspired with our  PURELY PORTUGAL  itineraries,  to experience the best of what Porto has to offer!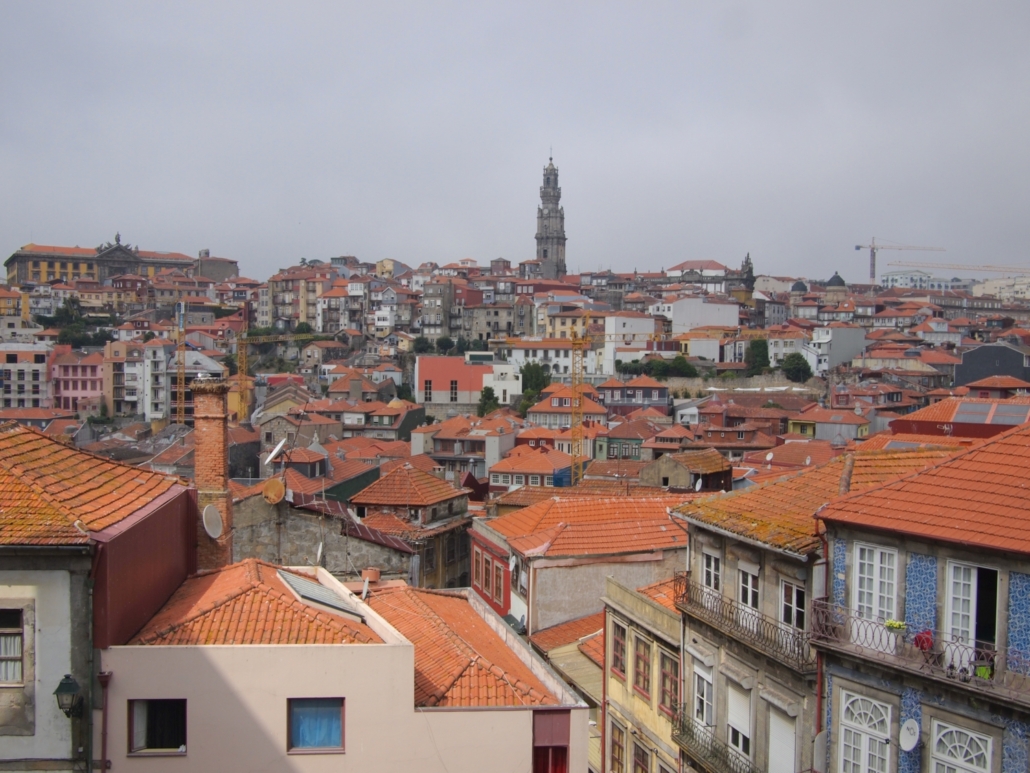 There is a good reason why Porto has won the 'peoples' vote for three years (2012, 2014 & 2017) as the best place to visit in Europe. From the hustle and bustle of the Art Nouveau cafes, such as the stunning Café Majestic, to the spectacular 19th Century construction of the Dom Luis I bridge which was worked on by Seyrig and Eiffel (prior to the Eiffel tower), there is no shortage of elegance! From the old iron bridge make sure you get your camera ready for the incredible views of the historic city and Douro River when the sun starts to set, feel the romance of the city!
What helps to make Portugal even more unique are the fascinating Azulejo ceramic tiles. You will notice the beauty of this art on the facades of apartments, buildings and over the streets of Porto. The most impressionable work is displayed at the São Bento railway station, Igreja de Carmo and Igreja de Santo Ildefonso (two fascinating churches), which displays thousands of, mostly blue and white, tiles transformed into beautiful mosaics. Take moments to not only 'view' the Azulejo tiles but to also study them. Let the tiles take your imaginary on a time travel back to Portugal at that point in time.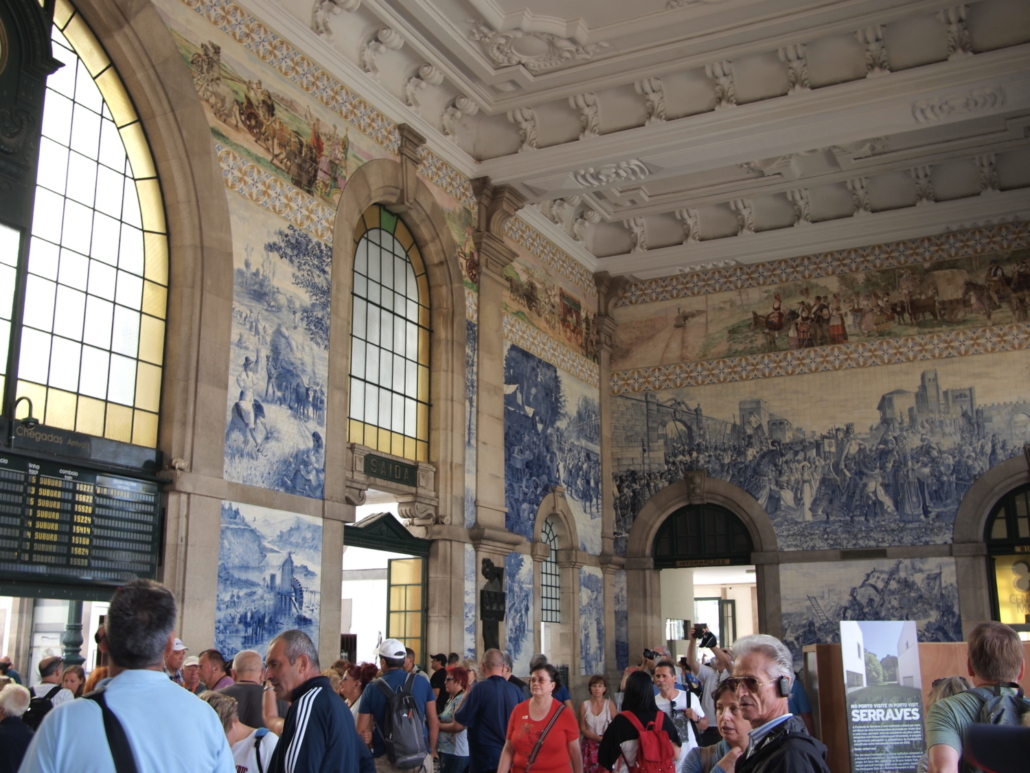 Allow yourself to be inspired by the intriguing world of the Neo-Gothic craftsmanship.  An example of this incredible detail is famously seen in a bookstore from 1906, by the name of Livraria Lello. This one of a kind bookstore will have you in awe; it is a truly unique and fun experience. When you enter Livraria Lello you easily begin to imagine how JK Rowling was inspired by one of the most beautiful bookstores in the world when she was began creating the Harry Potter series. Porto is not short of unique Neo-Gothic architecture to keep you fascinated along your journey!
Porto is one of the leading gastronomic cities in Portugal with a mind blowing, mouth watering variety. Catering to everyone's tastes all hours of the day you won't go short of delicious restaurants or cafes. Make sure you leave your comfort zone for at least one local meal to try a signature dish such as Tripe (Tripas a Moda do Porto) or Cozido or Caldo Verde. Typical Portuguese dishes are commonly described as comfort food so make sure you arrive hungry! Also, it would be a crime to leave without getting a typical Portuguese custard tart, Pastéis de nata, to tantalise your taste buds so don´t miss this gem!
If you're a meat lover, then don't shy away from trying the mouth watering Francesinha, one of the most typical dishes of Porto. This epic sandwich stack has multiple layers of different meats including ham, roasted pork, sausage and beef between slices of bread. The sandwich doesn't end here; it is then smothered in cheese and completed by being drenched in a rich sauce (which is a hidden secret at each restaurant) that includes the likes of whisky, brandy and beer.  This is a unique, fun and local food experience that would be a shame to miss! Make sure you allow recovery time.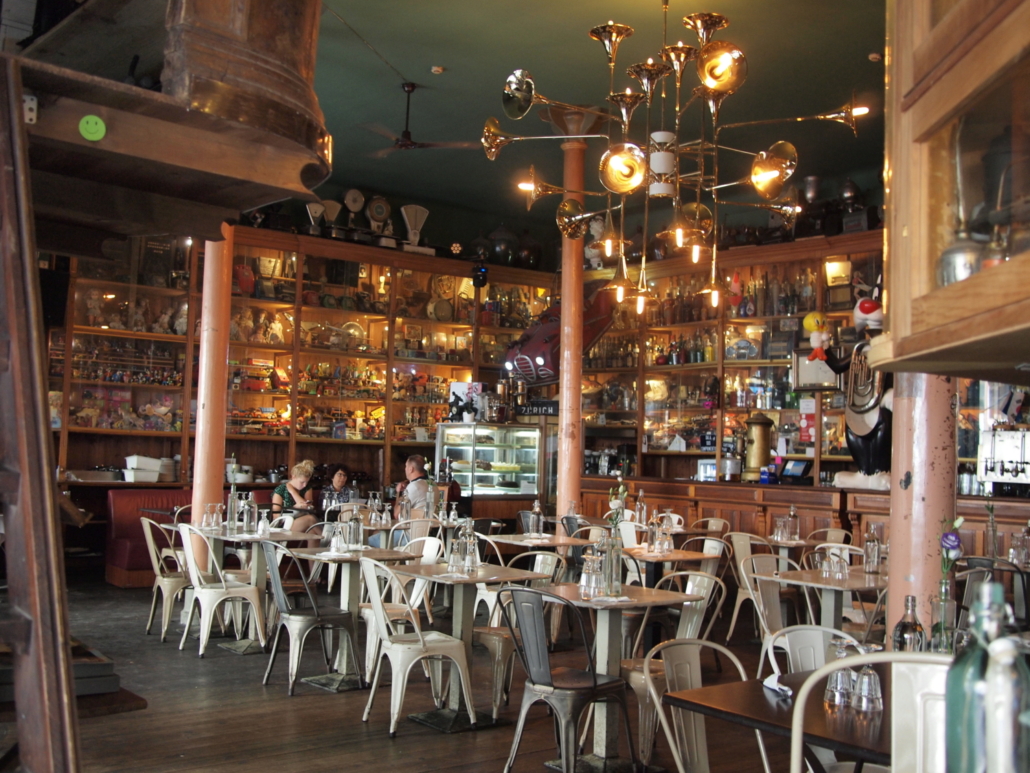 A fantastic quarter not to miss by foot is walking from the antique neighbourhood of Ribeira, packed with vibrant restaurants and café, to the Cathedral (Porto's Sé Catherdral). This is a great place to be inspired by the beautiful medieval influences along the long windy streets. It was here that Henry the Navigator was born so take advantage of visiting his historic house if you can. The Clerigo's Tower is also well worth the walk up the 222 stairs for breath taking views over the electric city. Be sure to also visit the spectacular  Palácio da Bolsa which dates back to the 19th Century. It is renowned for its incredible neoclassical façade, gilded Arabic hall and stairs that took 40 years to carve by hand, this is a fascinating experience!
In Vila Nova de Gaia you will find the stunning Porto Wine Lodges with magnificent views over the Douro River. Porto is famous not only for the delicious Port wine which is derived from the beautiful Douro Valley but also Vinho Verde (which directly translates to 'green wine'), which is made even closer to Porto. To sample these traditional wines visit reputed wine lodges such as Grahams, Croft or Taylor,, you won't be disappointed! Keep your eyes peeled for an up and coming project called 'The World of Wine' that is expected to open in 2020 which will consist of a wine school, cork and design museum, multiple new restaurants and retail.
Get further acquainted with this vibrant city with our  PURELY PORTUGAL tours!
https://www.gourmandbreaks.com/wp-content/uploads/Porto_port.jpg
720
1100
admin
https://www.gourmandbreaks.com/wp-content/uploads/GourmandBreaks_v12.png
admin
2018-10-11 13:10:13
2020-10-28 11:55:42
The Old World Charm of Porto