Exploring the Douro Valley – Quinta Do Pôpa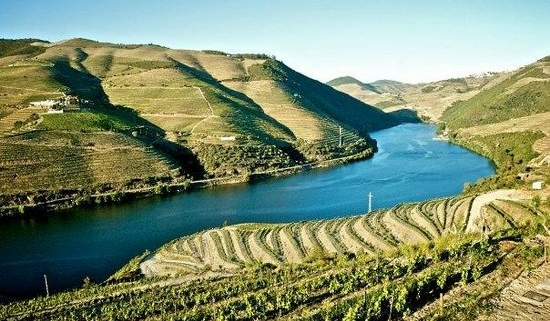 Once upon a time a local man, named Francisco Ferreira, had a dream! He wanted to own his very own vineyard in the beautiful Douro Valley.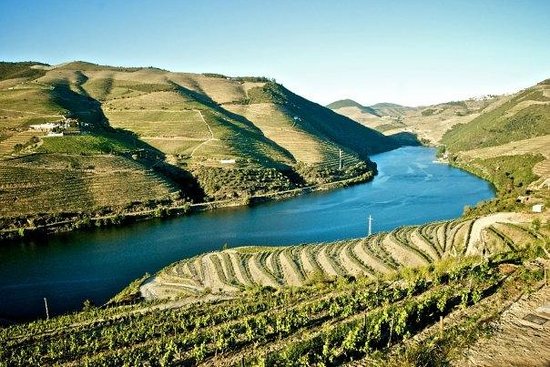 Francisco, nicknamed Pôpa, was the illegitimate son of a wealthy winemaker and his veins were filled with the wine and soil of the Douro.
Pôpa worked hard and helped his mother on his father's vineyard by carrying grape filled baskets to the old lagares (wine presses).  Pôpa was a simple soul but lived in sadness, hoping that one day his father would recognize him as his child.  All the while Francisco dreamed of owning his own estate and producing his own wine, a dream he never managed to fulfill in life.
In 2003, however, his son, José Ferreira, also known as Zeca do Pôpa, fulfilled the dream of his father, a dream that had also been passed on to him.
He started to put together smallholdings, common in the agricultural structure of northern Portugal, and acquire small plots of mostly old vineyards, as well as planting new vines and olive groves. The vines, being planted on the terraced hills above the magnificent Douro River, were blessed with a favorable climate and a high quality soil.
A true vineyard was formed, a vineyard in one of the best locations in the oldest recognized wine region of the world, and he named the vineyard in honor of his father, Quinta do Pôpa!
Built with both great economic effort and enthusiasm, the first harvest took place in 2007.
Today, Francisco's grandchildren, Stéphane and Vanessa Ferreira, head the team at Quinta do Pôpa and keep the wheels turning with enthusiasm, charisma and commitment for producing signature wines in the family name.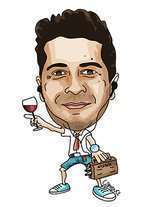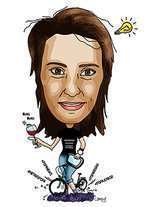 The estate now occupies 30 hectares of land, 14 of which are vineyards. Both sophisticated techniques and traditional methods are used and despite the short number of years that Quinta do Pôpa has been active; this young estate has now established itself as a quality winemaker!
Red, White and Rosé wines are produced with love and precision and some innovative and special edition products will delight your senses such as:
QUINTA DO PÔPA HOMENAGEM: The tribute of tributes, named in honor of Francisco Ferreira! This powerful and robust red demonstrates good structure and complexity.
PÔPA TINTO DOCE:  The 1st Sweet Red Wine from the Douro which is a tribute to the women of the Pôpa Family.
PÔPA VV:  made exclusively out of the old vines, aged over 80 years, and trodden by foot, this complex red wine is simply called VV, for Vinhas Velhas (old vines).
A fascinating history, warm welcome, fantastic views and great wines await you at Quinta do Pôpa!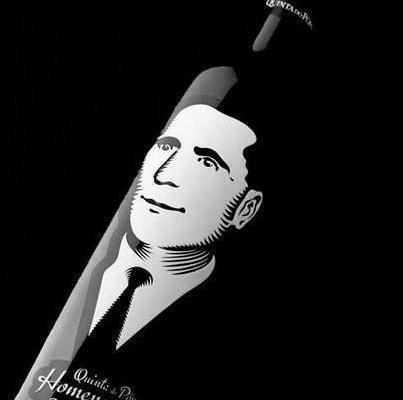 We will be delighted to include a visit to Quinta do Pôpa for you in your private customized tour itinerary or in any of our sample itineraries that take in the beautiful Douro Valley, Portugal.
https://www.gourmandbreaks.com/wp-content/uploads/Quinta-Do-Popa-View.jpg
367
550
admin
https://www.gourmandbreaks.com/wp-content/uploads/GourmandBreaks_v12.png
admin
2016-10-04 09:44:35
2020-10-28 08:55:42
Exploring the Douro Valley – Quinta Do Pôpa