Update on travelling to Spain, France, Italy and Portugal in 2021

It's an understatement to say that 2020 has been a difficult year – for many of us, it has probably been one of the most frustrating, confounding and anxious years of our lives; but now that we are learning more about the Coronavirus, and  there are many vaccinnes around, we can finally start to move forward and start making travel plans! Read more to understand how your 2021 travel to Southern Europe will be. 
For those of you who are thinking about a trip to Spain, Portugal, France or Italy, now that Covid is more under control, we are happy to  confirm that Europe is re-opening its borders to welcome American and Canadian visitors this June! The European Union has officially declared that it will reopen its borders to fully vaccinated travelers from June 9th, 2021. Visitors from outside Europe who have received E.U and WHO – approved vaccines, will be allowed to enter European Union countries, though protocols depend on where you enter, whether you have to have a PCR test or quarantine upon arrival.
Below we have included the necessary info about how Spain, France, Italy & Portugal will open for tourism this June.  Read on to learn how you can finally safely visit these Southern European destinations for your Post-Covid travel this year, and what precautions to take at airports, etc.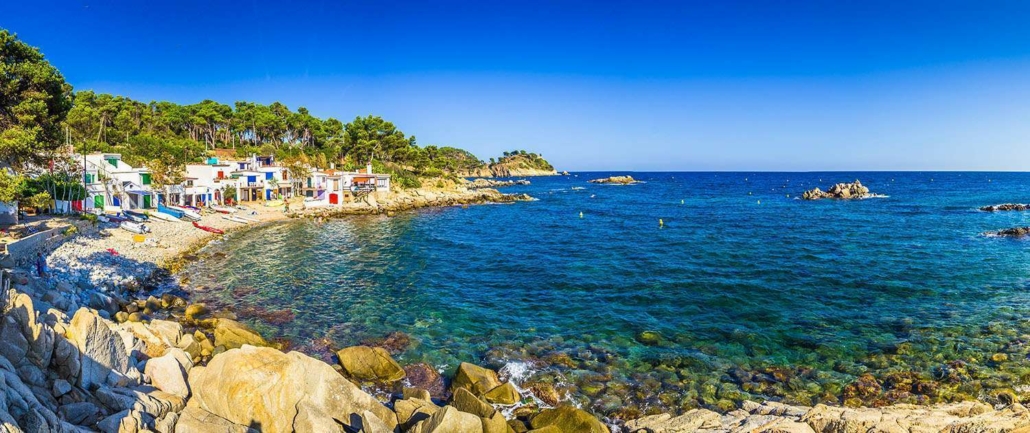 SPAIN
Spain will officially open its borders to anyone in the world who has been vaccinated against Covid-19, in a bid to increase tourism; the sector of the economy most affected by the Coronavirus. A post-Covid trip to Spain allows entry to vaccinated travellers regardless of their country of origin, and notably from the United States, Prime Minister Pedro Sanchez recently announced. Everyone, vaccinated or not, will still have to submit proof of a negative Covid-19 test result upon arrival–children can travel with vaccinated parents but still need to present a negative test result.
Following the announcement, both United and American airlines announced plans to increase the number of direct flights to Spain from the U.S. from June onwards.
In Spain, only 20% of the population have currently been completely vaccinated, so wearing masks when within 2 metres of people is still mandatory, as well as social distancing indoors, which means limited capacity at museums, restaurants, stores, etc, but this still means that if vaccinated, you can enjoy a post-Covid trip to Spain.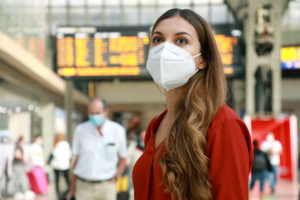 FRANCE
President Emmanuel Macron has announced that, beginning June 9, visitors from outside Europe will once again be allowed entry into France, provided that they carry a pass sanitaire (basically your information which states your negative PCR test as well as the fact that you have been vaccinated). France's health minister also stated that free PCR tests will be available to all visitors this summer, should you need to be checked once in the country. 
France has undergone a tough spring with lockdowns and curfews in place. The next easing of nationwide restrictions will come on June 9, when France's curfew will be rolled back to 11 p.m., and limited indoor dining will be permitted. The aim is that the last of the major restrictions will be lifted on June 30, when the curfew will be abolished and larger gatherings will be allowed, opening the door for the summer festival season. But even after all of the lockdown measures have been eased, your post-Covid trip to France should expect to encounter mask requirements and social distancing measures, including limited capacity at museums, restaurants, stores and other establishments.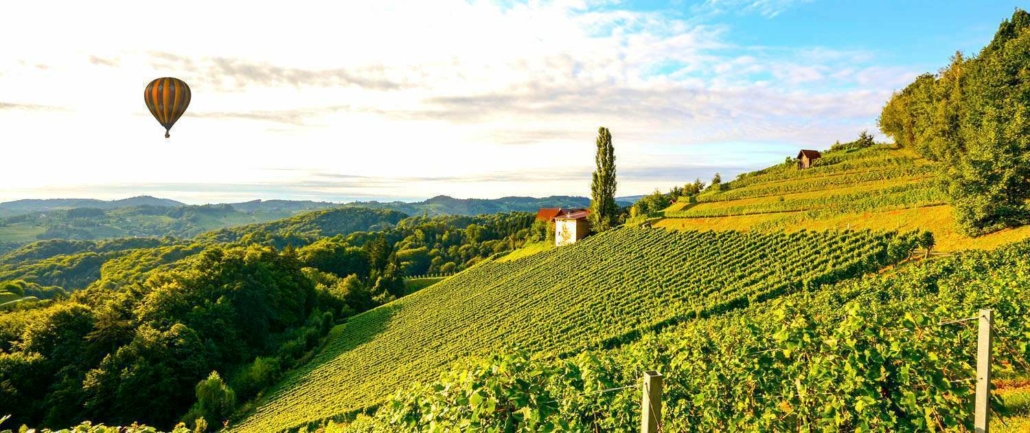 ITALY
Coming out of its third wave, Italy is keen to have visitors enjoying a post-Covid trip to Europe, but does make distinctions between tourists and those traveling for purpose; such as businesspeople or students. All persons traveling to Italy from any foreign location are required to provide their airline or Italian law enforcement officials with a self-declaration form prior to travel.
Visitors from the United States and other non-European countries that are considered low risk (Japan, Canada, Australia and Singapore) can also come regardless of their motivation, but need both a coronavirus test and a 10-day-quarantine. Americans avoid quarantine if they take special "Covid-tested flights" that require taking a test both before and after the flight, and submitting an E.U. digital passenger locator form. These Covid-tested flights are already available from New York and Atlanta to Milan and Rome, and will soon be offered to Venice and Naples.
Italy, like all of Europe, has had a curfew in place which will be rolled back to midnight from June 7th, and if case numbers continue to drop, as of June 21st, the curfew will be lifted. This will allow you to take a post-Covid trip to Italy without too much concern and be able to enjoy the local culture as more venues open. The same protocols of social distancing, hand-sanitiser and wearing masks within 2m of others will continue to be in place.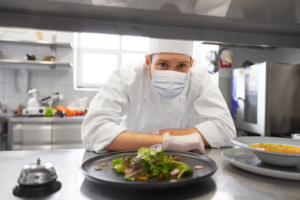 PORTUGAL
Like many European countries over the spring, Portugal imposed a lockdown to tackle a devastating COVID-19 surge in January, but has recently reopened restaurants and shops with capacity limitations still in place, as well as restaurant curfews. (10:30 p.m) Measures will still be in place until June 13, when restrictions will be lifted. The policy will be reviewed on 13th June, to see whether non-essential travel will be available for US citizens to travel to Portugal, as well as visitors from other countries where vaccination rates are high.
To enter Portugal you must have a negative PCR test, taken 72 hours prior to departure. A post-Covid trip to Portugal means that masks must be worn while in public places and 2m social distancing rules apply. Like other southern European nations, there is limited capacity in museums, public transport, restaurants and cinemas. Nightclubs and indoor bars selling only alcohol remain closed.
As of today (June 2nd), flights to and from other countries (which are not members of the European Union) are for "essential travel" only, so visitors from outside the EU are not allowed to enter for tourism reasons.
Despite the many travel restrictions and protocols still in place in Europe for visitors from the US and Canada, we hope to welcome you to Europe soon. As more of us are vaccinated, case numbers are likely to drop and travel restrictions will gradually lift, so that you can enjoy a post-Covid trip to Spain, France, Italy or Portugal soon!
https://www.gourmandbreaks.com/wp-content/uploads/AdobeStock_331362140-scaled.jpeg
1707
2560
admin
https://www.gourmandbreaks.com/wp-content/uploads/GourmandBreaks_v12.png
admin
2021-06-02 12:16:07
2021-06-22 07:21:06
Update on travelling to Spain, France, Italy and Portugal in 2021