The best olive oil harvest festivals in Spain!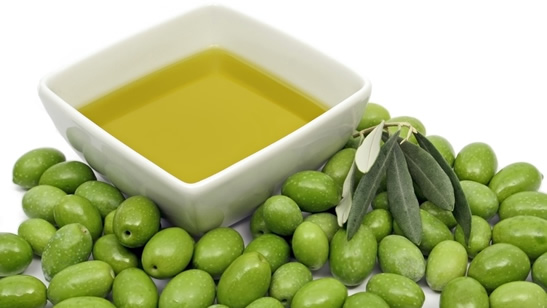 Spain, the largest producer of olive oil in the world, with the impressive average of 44% of the world's supply of olive oil each year, is paradise for us olive oil lovers!  Over 250 varieties of olive trees in Spain produce twice as much olive oil as Italy and four times as much as Greece! The olive oil harvest time, from early November till mid January, with many olive oil festivals all over the country, is a perfect opportunity for an authentic Spanish food and wine tour! On your foodie trip with us you can visit charming local olive oil artisans, participate in lively olive oil festivals in local villages, see their olive mills in full swing and taste the freshly pressed olive oil – its aroma and taste are truly delicious!

Olive trees, though native to Asia Minor, have been grown around the Mediterranean since the 8th millennium BC. Cultivating and eating olives has existed before written language came to be! The Phoenicians brought olive trees to southern Spain almost 3000 years ago, so it is no wonder they are such an integral part of Spanish cuisine and agriculture.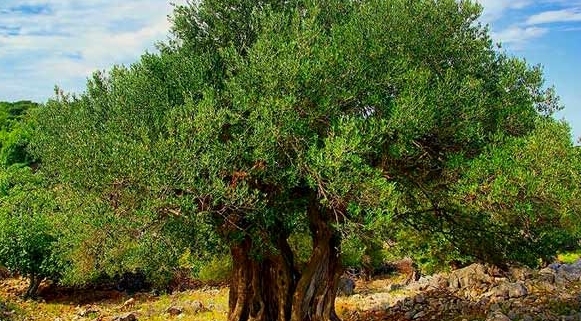 The Spanish region of Andalucia grows most of the world's olive oil, but Catalonia produces some of the world's best and most distinct in flavour. The first official protected designation of origin for Spanish extra-virgin olive oil was bestowed on the Catalan Oli de Borges in 1975.
Nowadays, the most prestigious Olive Oil D.O. in Catalonia is Siurana, where the legendary OleAurum DOP Siurana oil was born. Here, on the outskirts of Reus every November, the Siurana Olive Oil Fair takes place, a lively event gathering the most important producers of the DOP Siurana. Olive and olive oil tastings abound, as well as a raffle whose winner succeeds in being given their 'weight in oil'!
In Andalucia, Jaen is the iconic olive oil region, with miles and miles of olive orchards and many olive oil producers and co-operatives. During the olive harvest, between November and February,   you can enjoy here not only fantastic olive oil mills visits and tastings, but also lively traditional gatherings and gastronomic festivals, like the one in Martos, where you can participate in the harvesting of olives and see the extraction of olive oil from the olive. A delicious end to this festival is the handing out of ´hoyos´ by local olive growing families, a traditional dish of bread, oil, salt, cod and olives.
The beautiful Catalan region of Priorat, well-known amongst the wine lovers for its mind-blowing reds, also abounds in excellent olive oil. Here the Oil Festival of Cabacés takes place on the first weekend of December and includes olive oil tastings, guided tours of the local mills, displays of country produce, as well as music and a communal lunch.
We are passionate about our olive oil and would love to assist you with a Spanish foodie tour, so you can experience the ambience and conviviality of these very community-strong olive oil festivals here in Spain, be it south or north!
https://www.gourmandbreaks.com/wp-content/uploads/Olives.jpg
308
547
admin
https://www.gourmandbreaks.com/wp-content/uploads/GourmandBreaks_v12.png
admin
2019-11-28 08:44:36
2019-11-28 08:44:36
The best olive oil harvest festivals in Spain!