"A la Crème de la Crème" – Tickets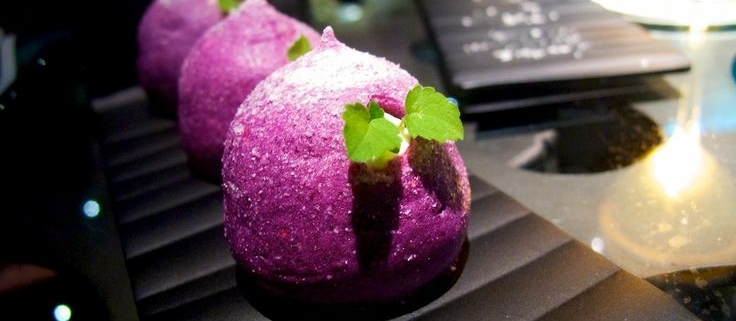 Tickets, in Barcelona, Spain, is the current World's (Joint) Number 42 Restaurant!!
The NEW World's 50 Best Restaurants Awards 2016 will be presented in less than 2 weeks but, in the meantime, we're looking at how the current Spanish and Portuguese entries (from the 2015 list) have evolved  in the prestigious Restaurant Magazine's list in our "A la Crème de la Crème" Gourmand Breaks Blog series.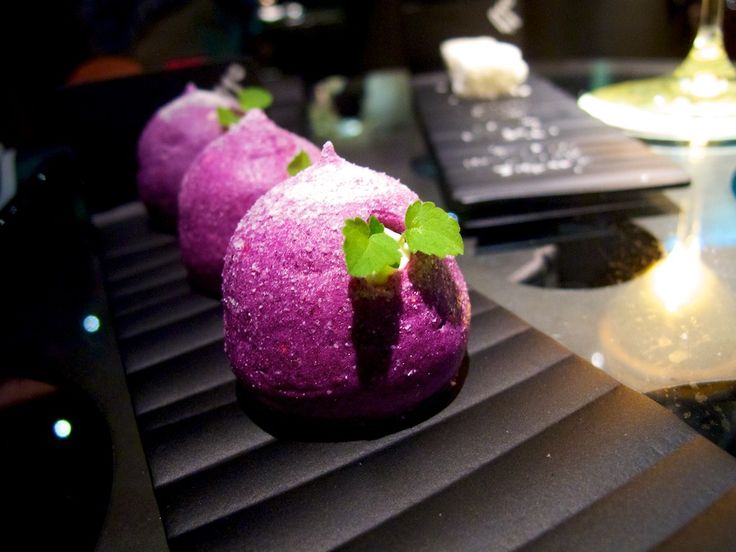 In 2013 Tickets, by Ferran Adrià's brother – Albert – was at 77th pace in Restaurant Magazine's prestigious World's Best Restaurants List. Tickets then climbed to nº 57 in the World's 50 Best Restaurants List 2014 and rose again to its current joint Nº42 place (with Boragò, Santiago, Chile), for 2015.
Albert Adrià is also the The current World's Best Pastry Chef which, sponsored by Cacao Barry, which was the title he was awarded at the World's 50 Best Restaurants Awards 2015.
Will the phenomenon, that is Albert Adrià, take Tickets even higher in The World's 50 Best Restaurants 2016? We'll let you know on the 13th of June …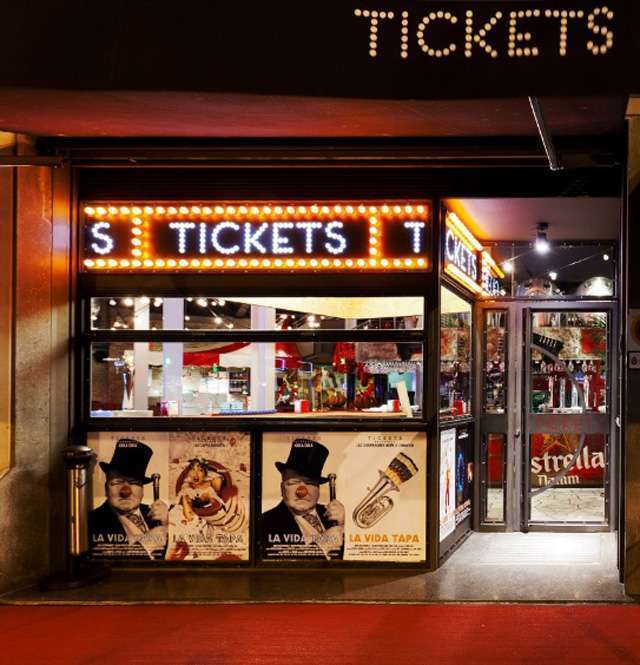 There are literally thousands of restaurants all over the world – hundreds of thousands! – and acclaimed Restaurant Magazine narrows it down to organize, compile and present, year after year, The World's 50 Best Restaurants Awards and List.
This prestigious list, coming up to its 14th year,  is an annual recollection of the opinions and experiences of over 900 international restaurant industry experts and the ceremony is attended by the world's finest chefs, international media and the world's most influential restaurateurs.
This year, 2016, sees the awards ceremony being presented from the United States of America, the first time the ceremony has moved from its beginnings in England, from London!
We'll keep you updated on the results of The World's 50 Best Restaurants 2016  (June 13th 2016 live from New York) but in the meantime over the next couple of weeks we'll be taking a look at the Spanish (and Portuguese) movers and shakers in our Gourmand Breaks series "A la Crème de la Crème"
We have many fine dining opportunities for you all over Spain and / or Portugal. Any of our sample private Gourmand Breaks Private Food, Wine and Cultural Tours gives you the chance of fine dining – contact us for your personalized quote!.
https://www.gourmandbreaks.com/wp-content/uploads/Tickets-dish.jpg
552
736
admin
https://www.gourmandbreaks.com/wp-content/uploads/GourmandBreaks_v12.png
admin
2016-06-03 11:12:29
2020-10-28 08:16:44
"A la Crème de la Crème" – Tickets