Bordeaux's Best Wineries to Visit on Your Wine Tour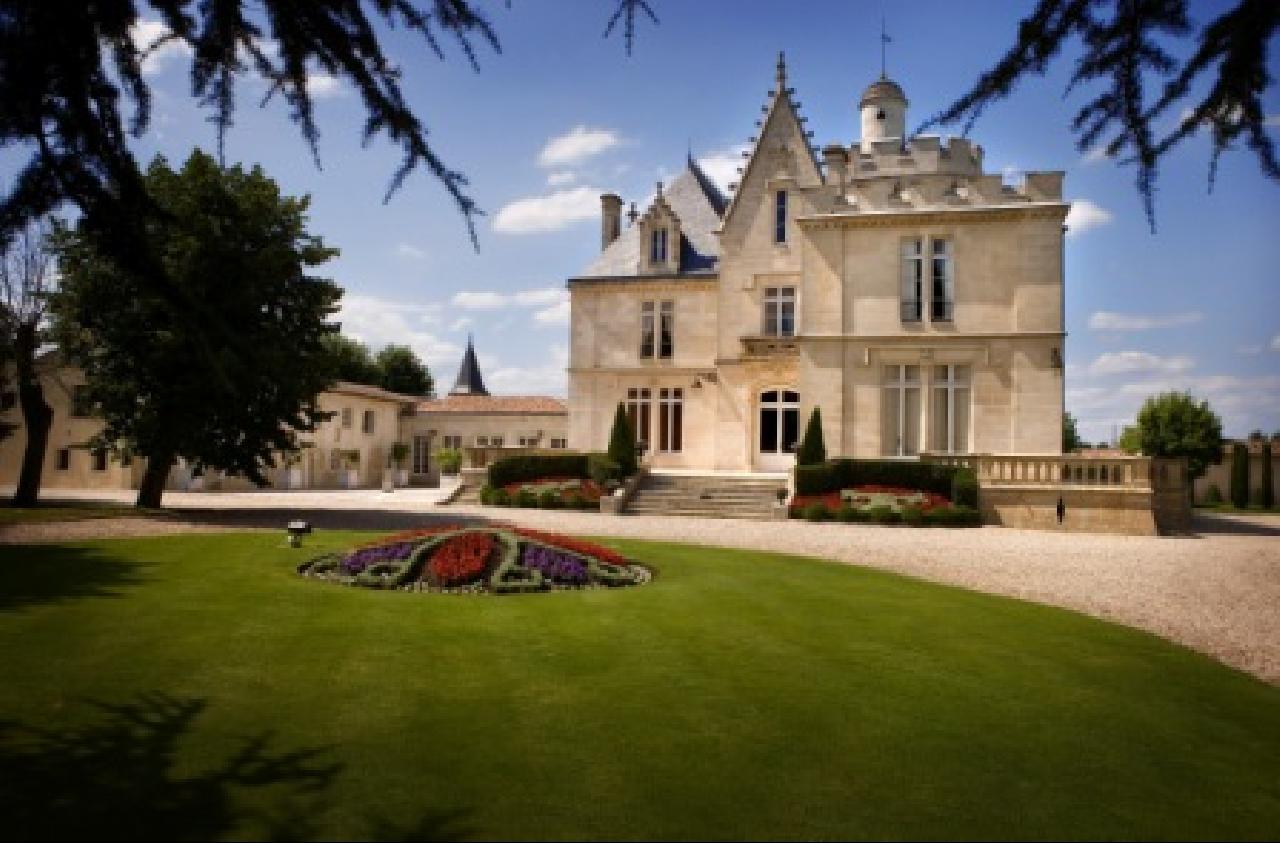 Bordeaux is a UNESCO World Heritage site with over three hundred classified historic edifices and is, many say, though we in Spain beg to differ a little, a centre to the world's most spectacular wines and food.  If you do visit the city of Bordeaux, don't miss out on having a stroll through the Place de la Comédie, which sits atop the ancient Roman forum. Admire the beautiful Grand Théatre, built in the late 1700's and now a venue for opera and events. Grasp your opportunity to take in all the sites, including the striking Place de la Bourse, the impressive Grosse Cloche, and the ethereal 11th century Cathédrale Saint-André.
Many of the wineries in this region are superb old Chateaux, dotted around the region, lending a majesty to the countryside second to none.   One of our favourite wineries is Chateau Smith Haut Lafitte –  this winery produces Grand Cru class wines.   A tour of their facilities includes the ancient cellars and production facilities prior to having a tasting of the Smith Haut Lafitte fine wines, made by proprietors Daniel and Florence Cathiard, who do their utmost to ensure that every vintage of their red and white wines reflects the full potential of their magnificent terroir. Their production methods range from increasingly organic vineyard management and slow natural fermentation of the grapes to ageing the wine in superb underground cellars.
There is a lovely little restaurant is in the same grounds as the winery, cozy and rustic with an enormous open fire – a great way to relax after a visit to this fine winery.   The food is country style but positively delicious and the menu certainly has sometime to suit all tastes and at an excellent price.
Chateau Pape Clement is the oldest wine estate in Bordeaux having harvested its 700th vintage in 2006! The Château has a fascinating past and takes its name from the first French Pope: Clement V ( known as the Avignon Pope) who was presented with the estate in the 1300s. In honour of this, there is a recreated 'chapel' below the château, complete with crypt, marble sarcophagus and piped organ music. The vineyards of Château Pape Clement cover 80 acres, producing marvelous concentrated, elegant reds with a purity of style- full bodied, well structured and smooth, with flavours of smoky ripe plum, tobacco, earthy coffee and chocolate. The whites are full bodied with undertones of honey, apricots and melons with a refreshing vibrancy.
Château Lynch-Bages, located in the beautiful little village of Bages in Pauillac, is the jewel in the crown of the Cazes family wine empire. Purchased by the late Jean-Charles Cazes, the château is currently under the watch of Jean-Charles' grandson Jean-Michel and his great-grandson Jean-Charles II. According to the Classification of 1855 Lynch-Bages is a 5th Growth. Despite this, the wines have long been considered by lovers of Bordeaux a "Super 2nd" consistently punching above its weight. The immaculate chateaux and winery frequently stage art exhibitions, and there is a permanent collection of traditional wine presses and other wine making equipment in the attractive 19th century vat room. The interesting thing about Lynch-Bages, beside the rows upon rows of barrels of their 2010 vintage in their cellars, is the fact that they have retained a number of the older oak fermentation vats used from the early 1900′s until 1975. It's amazing that such an expensive and prestigious wine could have been made using such rustic tools for such a long time! Lynch-Bages produces 125,000 bottles in an average vintage split between its first wine Château Lynch-Bages and its second wine Château Haut-Bages Averous (made from vines that are too young to be used for the first wine).
Visit the Bordeaux Wine Region on our  luxury private Grand Wine Tour of Spain & France.
https://www.gourmandbreaks.com/wp-content/uploads/chateau-pape-clement.jpg
843
1280
admin
https://www.gourmandbreaks.com/wp-content/uploads/GourmandBreaks_v12.png
admin
2013-07-22 08:50:30
2020-10-26 10:21:34
Bordeaux's Best Wineries to Visit on Your Wine Tour