Lisbon – See The Sights and Excite your Taste-Buds

Are you passing through Lisbon on your Portuguese Vacation?  Do you have free time to explore on shore while your Cruise is docked for the day?  If so, we would be delighted to welcome you on a Private Gourmet and Historical Tour of the city with our Officially Licensed Guide.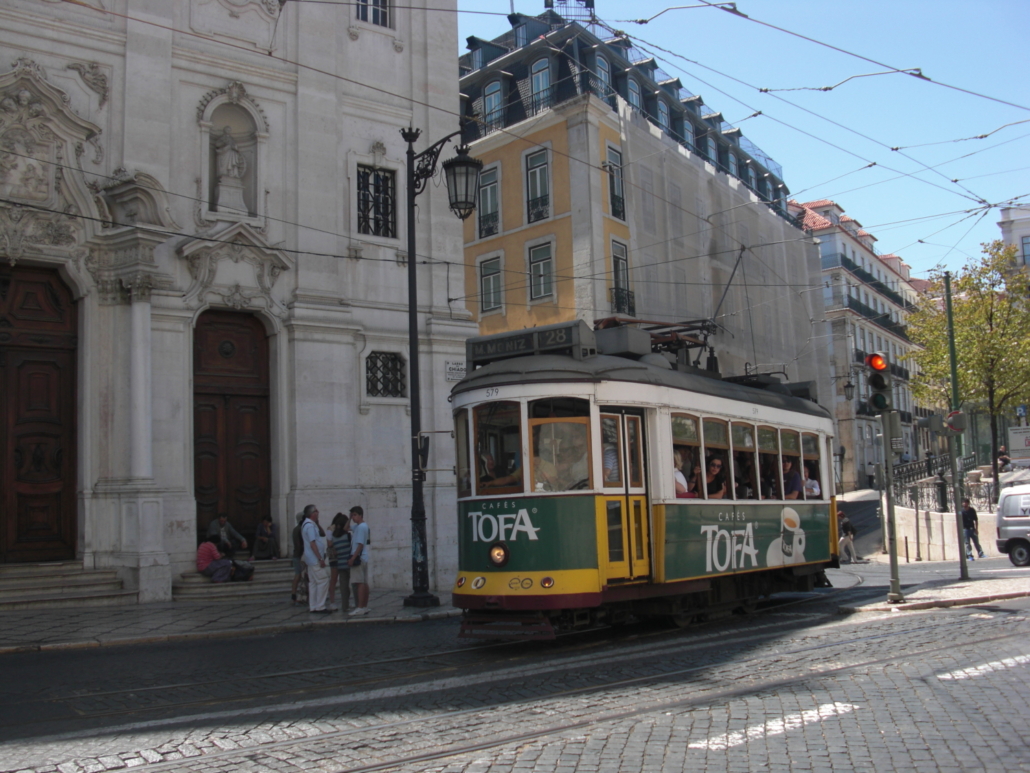 Here's what can you expect on a Gourmand Breaks Day Tour in Lisbon: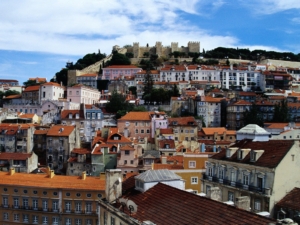 Your experienced, Officially Licensed guide, will be waiting at your hotel, or will meet you from your cruise ship, to take you on a Private Gourmet and Historical Tour of the city.  You will be introduced to the Portuguese culture, cuisine and its incredible mix of Mediterranean tradition and exotic influences from all corners of the World.  Get ready to see the sights and excite your taste-buds!
You will start with Lisbon's great Cafés and Portugal's strong café-culture. You will have the chance to take a look at delicious and exotic products, from dried, salted Bacalhau to sausages, hams and cheeses. Learn the history of Portugal's famous fortified wine, Port, and then try some with the delicious Azeitao cheese.  Discover the local sweets and pastries and sample the famous custard tart, Pastéis de Belém.  Hear about the only tea produced in Europe that is grown in the Atlantic Island of Sao Miguel, in the Azores.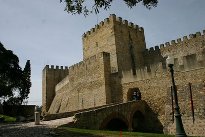 Try some Portuguese Beer in the beautiful Rossio Central Station and finally make a visit to the Moorish St George's Castle, renamed after the Moors were conquered in the late 14th century.
After taking in the impressive views over the sea, you will venture on down from the castle to the river, crossing the Alfama, Lisbon's salty sailors' quarter.   Its tangled street plan is one of the few aspects of Lisbon to survive the big quake, making the Alfama a cobbled playground of Old World color.  Urban-jungle roads are squeezed into a maze of confusing alleys, designed to frustrate invaders on their quest to get to the castle.  What was defensive then is atmospheric now.  Gnarled houses snuggle together in their romantic shabbiness; the air drips with laundry and the smell of clams and raw fish fill the air.You will pass by some interesting wine shops on your journey where arrangements have been made for you to taste not only the very special famous ports from Douro, but also Portuguese wines, such as Vinho Verde de Minho (the famous green wine of Minho).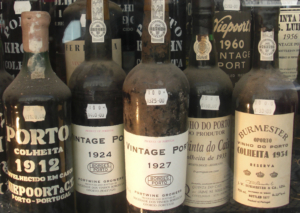 Our Gourmet and Historic Tour of Lisbon features in many of our Portuguese tours.  Join us in Lisbon as part of your Private Food, Wine and Cultural Tour of Portugal, as a combination with Spain or as a Luxury Shore Excursion. 
You may also like to read  "If Lisbon had a Sister ……"
https://www.gourmandbreaks.com/wp-content/uploads/CIMG4338.jpg
1125
1500
admin
https://www.gourmandbreaks.com/wp-content/uploads/GourmandBreaks_v12.png
admin
2014-06-20 15:34:28
2020-10-22 10:28:32
Lisbon – See The Sights and Excite your Taste-Buds