World's 50 Best Restaurants – Portugal

What's Hot? – What's Not? – Who's cooking what in the pot?
The World's 50 Best Restaurants 2016 list is coming in June!!  El Celler de Can Roca, Girona (Spain)  is THE current World's Best Restaurant 2015. In fact,  Spain holds 10% of the  1- 100 list of the World's Best Restaurants, as awarded by Restaurant Magazine in 2015! We recently gave you the current placings for the 10 Spanish Restaurants featuring in the current Top 100 World's Best Restaurants , but what about Portugal?
There are some great restaurants in Portugal but while Spain sparkles with Michelin stars, the French  Red Guide has only awarded 14 of them with Michelin Starred status, and, of those 14 only 2 have made it into the World's Best Restaurants list: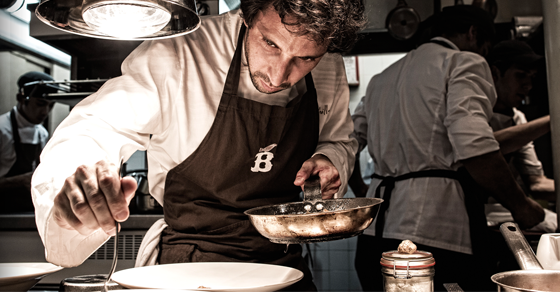 91. Belcanto, Lisbon (Portugal)
Acclaimed the best restaurant in Portugal and is the flagship restaurant of young talented chef José Avillez  – the first Portuguese chef to obtain the Michelin 2 Star Restaurant honor in Portugal.  Belcanto entered the list last year in 91st place.
Can we expect Belcanto to climb up the chart in The World's 50 Best Restaurants 2016?
98. Vila Joya, Albufeira (Portugal)
Dieter Koschina holds two Michelin stars, since 1999, for his Algarve restaurant ! However, it seems the World's Best 50 list is not so favorable as after climbing up and up and up –  2011 at nº 79,   2012 at nº 45,  2013 at nº37 and  2014 at nº22 – Vila Joya dropped a whopping 71 places last year to 98th place!
What does The World's 50 Best Restaurants 2016 list hold for Vila Joya, in, or out?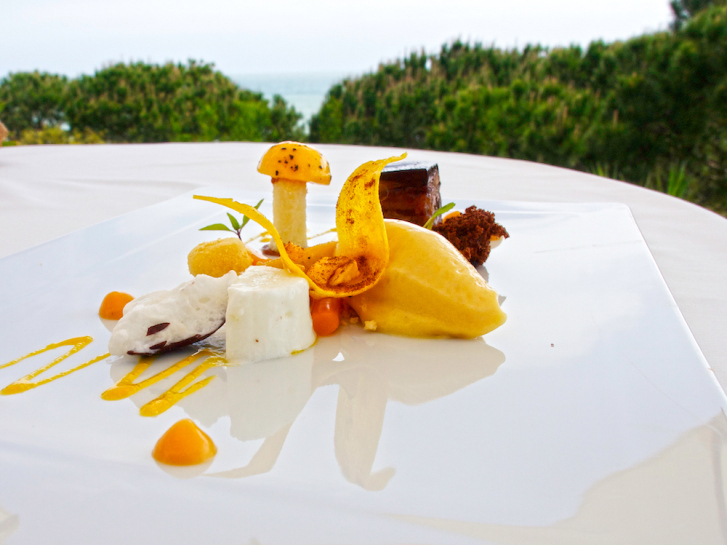 We'll keep you updated on the results of The World's 50 Best Restaurants 2016  (June 13th 2016 live from New York) but in the meantime over the next couple of weeks we'll be taking a look at the Spanish and Portuguese movers and shakers in our Gourmand Breaks series "A la Crème de la Crème"
There are literally thousands of restaurants all over the world – hundreds of thousands! – and acclaimed Restaurant Magazine narrows it down to organize, compile and present, year after year, The World's 50 Best Restaurants Awards and List. This prestigious list, coming up to its 14th year,  is an annual recollection of the opinions and experiences of over 900 international restaurant industry experts and the ceremony is attended by the world's finest chefs, international media and the world's most influential restaurateurs.
This year, 2016, sees the awards ceremony being presented from the United States of America, the first time the ceremony has moved from its beginnings in England from London! Will the Roca Brothers hold on to Number 1 for The World's 50 Best Restaurants 2016?  
Experience Top Restaurant dining opportunities on one of our Private Food, Wine and Cultural Tours  where you will have the chance to indulge in the best restaurants in Spain and Portugal!  Contact us for your personalized quote.
https://www.gourmandbreaks.com/wp-content/uploads/Michelin-Guide-2015.jpg
1500
875
admin
https://www.gourmandbreaks.com/wp-content/uploads/GourmandBreaks_v12.png
admin
2016-05-11 14:43:37
2021-01-22 13:05:45
World's 50 Best Restaurants – Portugal