Fascinating Facts about Lisbon – Portugal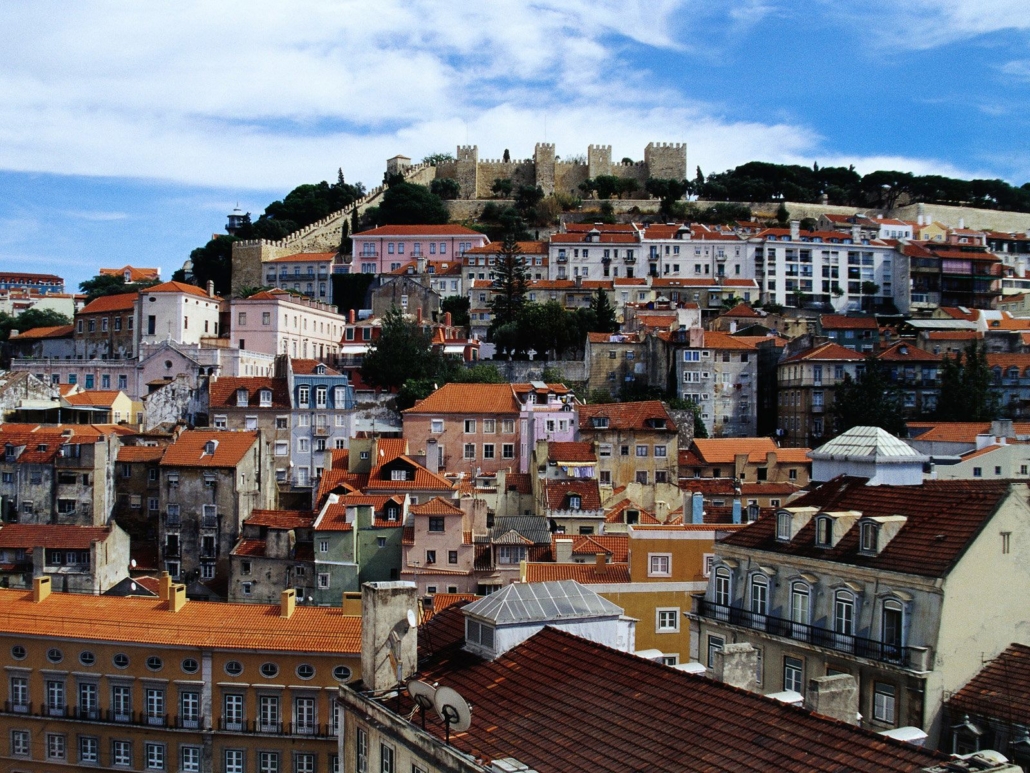 Lisbon is the Capital City of Portugal.
Lisbon is situated on the north bank of the estuary of the Tagus (Tejo) River.
The Country Dialing Code is 00 351 and Lisbon's Area Code is 21.
The Moorish castle, now called São Jorge (St. George) was built in honor of the English alliance of 1386.
The Vasco da Gama Bridge in Lisbon is 10.5 miles (17 kilometers) long, making it the longest bridge in Europe.
The world record for the largest dining table was set when some 15,000 people were served lunch on the Vasco da Gama bridge as part of the inauguration celebrations. Construction began in 1995 and the bridge was opened to traffic in 1998, in time for Expo 98.
The Tagus is Iberia's largest river and its estuary at Lisbon, which is up to 14km wide, is thought to be big enough to hold all the warships in the world.
Lisbon was struck by an immense earthquake (approx.  9.0 magnitude) on the 1st of November, 1755.  It was followed by a tsunami and fires that brought the city to rubble! The tremors were felt as far away as Scotland and Norway!
The Alfama area of Lisbon is the city's oldest district and was the only area of Lisbon to survive, relatively unscathed, in the 1755 quake.
Fado (fate in Portuguese) is a music genre that originates in urban Lisbon. It's a type of mournful and heart-touching folk music sung by the common people. The music genre was recently added to the World's Intangible Cultural Heritage list.
Lisbon's trams were originally called "americanos" and the first operational route was inaugurated on 17th November 1873.
Lisbon is also known as "the town of seven hills" which are comprised of the seven hills: Castelo, Graca, Monte, Penha de Franca, S.Pedro de Alcantara, Santa Catarina and Estrela.
'Sport Lisboa e Benfica' or simply, Benfica, holds the Guinness World record, since 2006, for the most widely supported football club in the World.
The Santa Engrácia church is in the Guinness Book of Records for being the church that took the longest time to construct:  started in the 17th century, the last dome was completed  in 1966.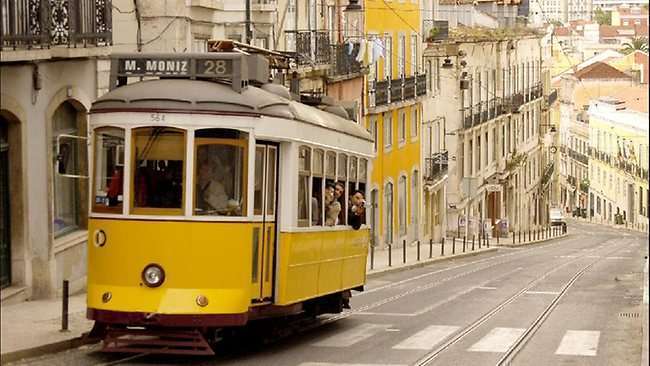 More about Portugal: Some fascinating facts about Portugal
Visit Lisbon and Portugal on one of our private Portuguese Culture, Food and Wine Tours to see the wonderful historic treasures and fascinating culture of this country, taste port wine, local foods and much, much more!
https://www.gourmandbreaks.com/wp-content/uploads/lisbon-big-1.jpg
1200
1600
admin
https://www.gourmandbreaks.com/wp-content/uploads/GourmandBreaks_v12.png
admin
2014-05-15 08:56:11
2020-10-22 10:22:46
Fascinating Facts about Lisbon – Portugal