17 Michelin Star Restaurants 2016 – Community of Madrid, Spain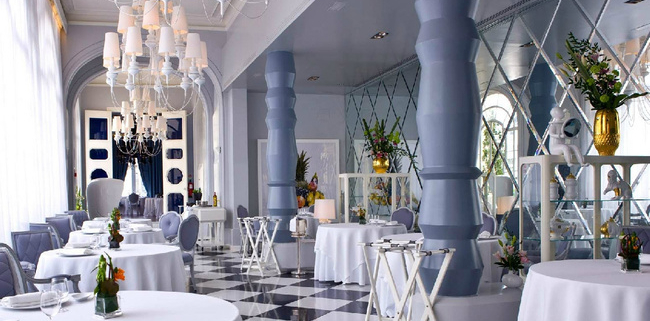 Over 170 Michelin starred restaurants in all of Spain for 2016!!! The recently presented New Michelin Guide Spain and Portugal 2016 offers Michelin Starred Restaurants in Spain from North to South or from East to West.
So, wherever you are headed in the country  you'll find Michelin dining that can be enjoyed on one of our Private Food, Wine and Cultural Tours :-)
We're breaking the list down into autonomous communities over the coming days so you've got a handy reference for the area that you are going to !!
In the autonomous Community of Madrid you will find a great 17 Michelin Starred Restaurants – 1 of which is a Michelin Three Star Restaurant, 6 Michelin Two Star Restaurants and 10 Michelin One Star Restaurants: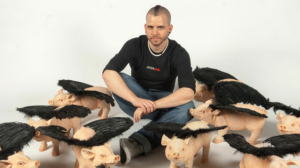 17 MICHELIN STAR RESTAURANTS IN THE COMMUNITY OF MADRID, SPAIN
Madrid  – DiverXO ***
Humanes de Madrid  – Coque ** NEW (2nd Star)
Madrid – El Club Allard **
Madrid – Ramón Freixa Madrid **
Madrid  – Santceloni **
Madrid  – Sergi Arola ** UPDATE: CLOSED in September 2016
Madrid – La Terraza del Casino **
Aranjuez – Casa José *
Madrid – Álbora *
Madrid – La Cabra *
Madrid  – DSTAgE *
Madrid  – Kabuki *
Madrid  – Kabuki Wellington *
Madrid  – Lúa * NEW
Madrid  – Punto MX *
San Lorenzo de El Escorial  – Montia *
Valdemoro  – Chirón *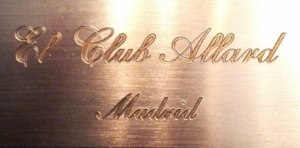 More Michelin Starred Restaurants 2016 reading:
50 Michelin Starred Restaurants in Catalonia, Spain
20 Michelin Starred Restaurants in The Basque Country, Spain
https://www.gourmandbreaks.com/wp-content/uploads/Madrid-Restaurant-La-Terraza.jpg
348
650
admin
https://www.gourmandbreaks.com/wp-content/uploads/GourmandBreaks_v12.png
admin
2015-12-02 08:13:00
2015-12-02 08:13:00
17 Michelin Star Restaurants 2016 – Community of Madrid, Spain