Fascinating Facts about Porto – Portugal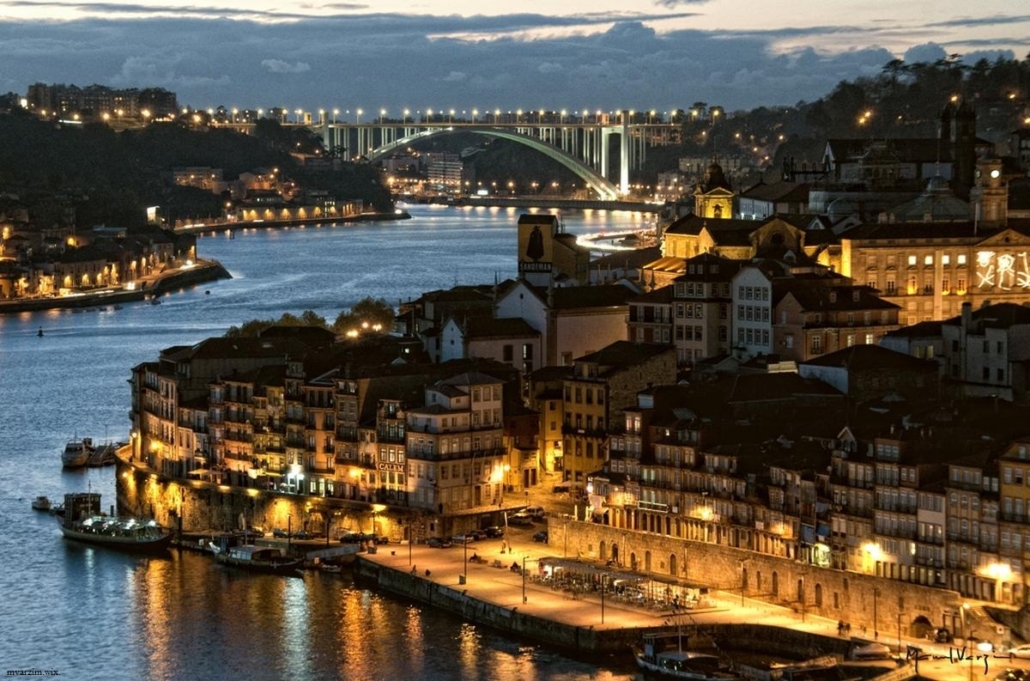 Porto is Portugal's second largest city, after Lisbon, and is an important Atlantic port.
Porto is located in Northern Portugal on the Douro river estuary and follows the river up until it reaches the Atlantic Ocean.
Porto is approximately a 320km drive from Lisbon.
The Country Dialing Code is 00 351 and Porto's Area Code is 22.
In Portuguese the name of the city is spelled "o Porto" (with a definite article) which translates into English as 'the port'.
The English name of the city  – Oporto – evolved from a misinterpretation of the Portuguese oral pronunciation.
The Latin name for Porto is Portus Cale from which the country, Portugal, takes its name.
Porto's most famous export is Port Wine, to which the city gives its name. Although, most Port wine that is exported from Portugal is exported from Vila Nova de Gaia, in the Greater Porto area which is actually across the river from Porto.
Cork, fruits, olive oil, and building materials are also exported.
Porto is one of the oldest European cities, and was registered as a World Heritage Site by UNESCO in 1996, for its historic buildings and outstanding monuments.
The first evidence of settlers in Porto emerged at the end of the Bronze Age, in the 8th century B.C., situated near the present Morro da Sé. This ancient village is known as Cividade, but any traces left of this area were demolished in 1940.
One of the most traditional dishes of Porto is the 'Tripas à Moda do Porto". In the 15th century, the people of Porto gave a great quantity of meat to the military forces, keeping only tripe (tripas) for themselves. This is the reason why the people of Porto are called 'Tripeiros'
In 1958 and 1960, Porto's streets hosted the Formula One Portuguese Grand Prix on the Boavista street circuit.
In 1807 Porto suffered a violent invasion by Napoleon's troops but, with the help of the British, the city banished the general. In 1809 Napoleon invaded Porto again and during these invasions the terrible Bridge of Barques disaster took place, resulting in the loss of hundreds of panic-stricken people, trying to escape from French soldiers, and drowning in the Douro.
The most striking landmark of Porto is the Torre dos Clérigos (1754-1763), a baroque tower.
Other highlights of Porto include the formidable 12th century Sé cathedral, the two-storied Dom Luis Bridge (1881-1887), the Crystal Palace (1865), the Serralves Museum of Contempory Art (1999) Serralves Museum of Contemporary Art (1999) and the prominent Port wine lodges dominating the hillside of Vila Nova de Gaia.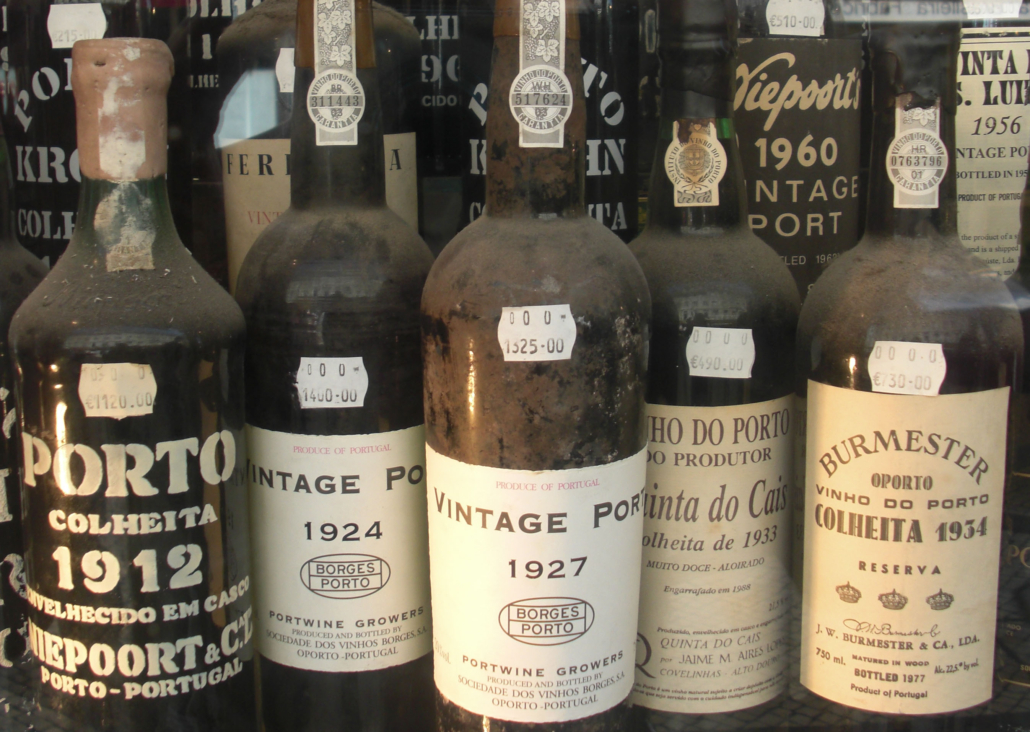 More about Portugal: Some fascinating facts about Portugal
Visit Porto and Portugal on one of our private Portuguese Culture, Food and Wine Tours to see the wonderful historic treasures and fascinating culture of this country, taste port wine, local foods and much, much more!
https://www.gourmandbreaks.com/wp-content/uploads/Porto.jpg
793
1200
admin
https://www.gourmandbreaks.com/wp-content/uploads/GourmandBreaks_v12.png
admin
2014-06-05 08:44:48
2020-10-22 10:27:01
Fascinating Facts about Porto – Portugal