Celebrate Saint Valentine's in Spain – Celebrate the Date Luxury Tour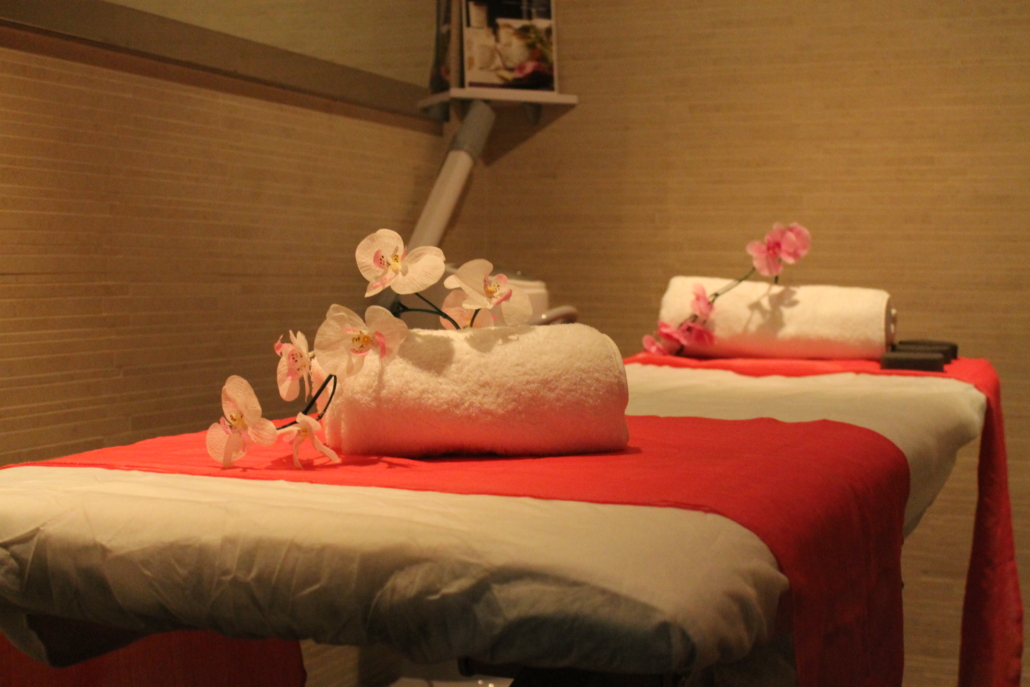 On February 14 of every year we give flowers, cards and make other affectionate gestures to those most dear, in honor of San Valentín. In Spain this day  is known as "El Dia de Las Enamoradas" the " Day of the Lovers ";  little by little the tradition of exchanging gifts, flowers and cards between partners and would be partners, on this special day, has been included into Spanish traditions.
Ever wondered what is behind this day – from where it originates?  Well, there are several legends regarding San Valentín. Nowadays, the Catholic Church  recognizes three martyrs called Valentín or Valentinus.  The first one was a Italian priest of the third century who was serving during the time of Emperor Claudius II.   Claudius considered that the single men were better soldiers and consequently prohibited marriage with the hope of gaining better army. He argued that bachelors did not have the major worries of a married man, who as a result of having a wife and children, may appreciate the safety of their home more than the safety of their country.  Valentín was opposed to the new decree and kept on secretly marrying young people and couples of the city.
Apparently Claudius II heard about this and subsequently had Valentin executed on February 14 of 269.
Another story tells that Valentín was executed for helping the escape of Christian prisoners from Italian jails, but it is possible that this is only one of the legends created in France and England in the Middle Ages to add a little more sentimentality to St Valentine's Day.
The final story is that Valentín was a prisoner who fell in love with the daughter of the prison guard and the day of his execution, wrote a letter to his love and signed it "from your Valentin", words that are still used today to express love on Saint Valentine's Day.
It is more probable that we shall never find out the real history related to Saint Valentine's Day, but nevertheless, February has always been the month of love and Saint Valentine has truly become the patron saint of such, with 14th February immortalized by giving cards (especially secretly with anonymity!) and letters, flowers, in particular red roses and affectionate gestures.
If you´re looking to do something extra special for a romantic occasion-why not have a look at our Celebrate the Date Luxury Tours which include accommodations in 5-star luxury hotels,  hot air balloon rides over vineyards and Michelin style dining.
https://www.gourmandbreaks.com/wp-content/uploads/GourmandBreaks_v12.png
0
0
admin
https://www.gourmandbreaks.com/wp-content/uploads/GourmandBreaks_v12.png
admin
2013-02-01 06:17:57
2023-06-07 10:26:31
Celebrate Saint Valentine's in Spain – Celebrate the Date Luxury Tour