San Sebastian International Film Festival – Donostia Award

The 64th San Sebastian Film Festival will be held from the 16th to the 24th of September 2016, with national and international actors, directors etc representing their films.
Since 1986 the Donostia Lifetime Achievement Award has been included and is presented to a great film personality  in recognition of their work and career – some years there have been more than one! (see below)
The first Donostia Award was presented to Gregory Peck in 1986, and, since then, many a Hollywood star has graced the San Sebastian Film Festival!
Sigourney Weaver and Ethan Hawke will receive the honorary award for 2016!!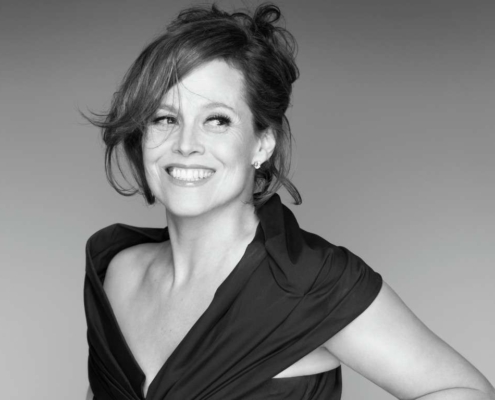 Sigourney Wever will receive her Donostia award on September 21st, in the Kursaal Auditorium.  The date, not surprisingly, coincides with the gala screening of the European premiere of the latest movie by J.A. Bayona, "A Monster Calls" in which Weaver stars, along side Liam Neeson among others.
Ethan Hawke will receive his Donostia Award on Saturday, September 17th followed by a screening of his latest film The magnificent seven.
Here's the complete list for all the winners of the prestigious Donostia Award:
1986 – Gregory Peck
1987 – Glenn Ford
1988 – Vittorio Gassman
1989 – Bette Davis
1990 – Claudette Colbert
1991 – Anthony Perkins
1992 – Lauren Bacall
1993 – Robert Mitchum
1994 – Lana Turner
1995 – Susan Sarandon and Catherine Deneuve
1996 – Al Pacino
1997 – Michael Douglas, Jeremy Irons and Jeanne Moreau
1998 – John Malkovich and Anthony Hopkins
1999 – Fernando Fernán-Gómez, Vanessa Redgrave and Anjelica Huston
2000 – Michael Caine and Robert de Niro
2001 – Julie Andrews, Warren Beatty and Francisco Rabal
2002 – Jessica Lange, Bob Hoskins, Dennis Hopper and Francis Ford Coppola
2003 – Isabelle Huppert, Sean Penn and Robert Duvall
2004 – Woody Allen, Annette Bening and Jeff Bridges
2005 – Ben Gazzara and Willem Dafoe
2006 – Max Von Sydow and Matt Dillon
2007 – Richard Gere and Liv Ullman
2008 – Antonio Banderas and Meryl Streep
2009 – Ian McKellen
2010 – Julia Roberts
2011 – Glenn Close
2012 – John Travolta, Oliver Stone, Ewan McGregor, Tommy Lee Jones and Dustin Hoffman
2013 – Carmen Maura and Hugh Jackman
2014 – Denzel Washington and Benecio del Toro
2015 – Emily Watson
2016 -Sigourney Weaver and Ethan Hawke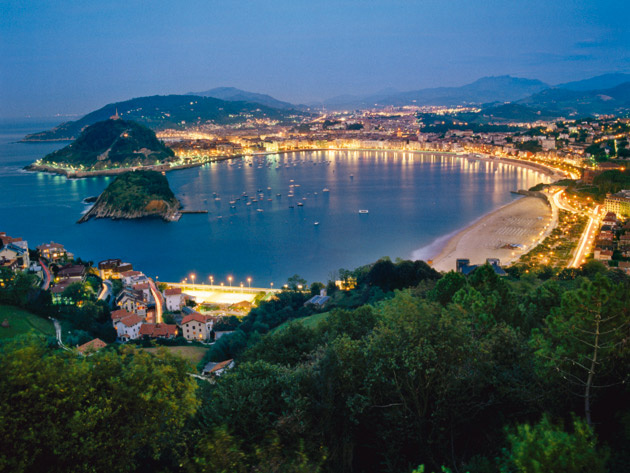 Maybe not a great time to visit San Sebastian when the International Film Festival is on, but away from the glitz and the paparazzi San Sebastian is a great destination to include in your Food, Wine and Cultural Tour with Gourmand Breaks.
https://www.gourmandbreaks.com/wp-content/uploads/Nerua-Interior-scaled.jpg
2342
2560
admin
https://www.gourmandbreaks.com/wp-content/uploads/GourmandBreaks_v12.png
admin
2016-08-23 07:59:49
2022-10-11 11:21:07
San Sebastian International Film Festival – Donostia Award