DO Wines Spain – Priorat Spanish Wine D.O.Q Region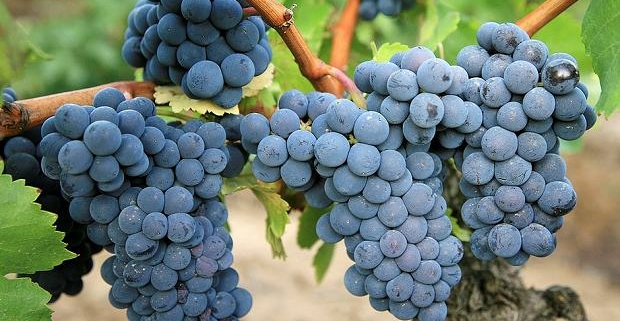 Wine from the Spanish Priorat region is not only the most highly regarded in Catalonia—it is some of the best in the world. That is why it has been granted its elite label of D.O.Q., or Qualified Destination of Origin.

Quality Spanish wines are classified using a system based on the "Denominación de Origen" or "DO", designated origin, which determines where each wine has been produced. Spanish wine laws created the "DO" system in 1932 and it was later revised in 1970. In addition to the "DO" system in Spain there is also the Denominación de Origen Calificada "DOCa" or "DOQ" in Catalan, a status for DOs that have a consistent track record for quality. There are currently only two DOCa/DOQ regions in Spain: Rioja and Priorat.
Perhaps what gives the wine in the Priorat Wine Region of Spain its famous and unique personality are all the extremes in both its climate and beautiful geography. In addition to sharp temperature fluctuations between night and day, this slate-soiled land is full of majestic cliffs and steep hillsides where terraces sometimes have to be built to grow parts of vineyards.
The most planted grape varieties in the Priorat Wine Region of Spain are red ones, with Carinyena (Carignan) and Garnatxa (Grenache) being the most important and recommended native varieties.
The permitted grape varieties of the DOQ Priorat Wine Region of Spain are the following:
Red Priorat Grape Varieties: Grenache, Carignan, Hairy Grenache, Tempranillo, Piquepoul, Cabernet Sauvignon, Cabernet Franc, Pinot Noir, Merlot and Syrah.
White Priorat Grape Varieties: Garnacha Blanca, Macabeo, Pedro Ximinez, Chenin Blanc, Muscat of Alexandria, Muscat Blanc à Petits Grains, Xarello, Piquepoul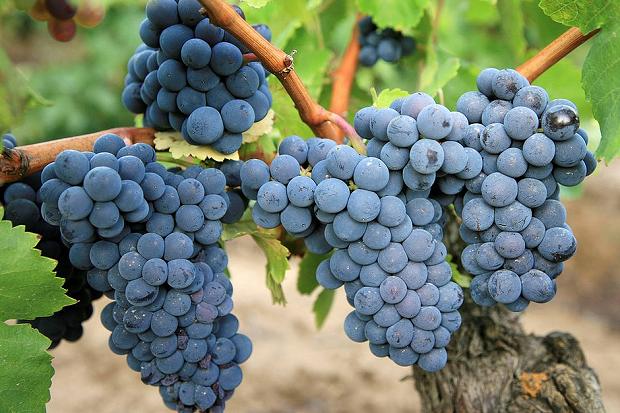 Part of the Priorat region overlaps with another highly esteemed region, the Montsant DO, where the Capçanes cellers produce kosher wines in accordance with Jewish tradition in addition to other high quality wines.
Montsant Wine Region of Spain Grape Varieties:
Red Montsant Grape Varieties: Ull de Llebre (Tempranillo), Cabernet Sauvignon, Samsó, Mazuela, Garnacha Tinta, Garnacha Peluda, Merlot, Monastrell, Picapoll  and Syrah
White Montsant Grape Varieties: Garnacha Blanca, Macabeo, Chardonnay, Muscat, Parellada, Pansal
Among the most interesting spots in the region is where the Carthusian Priory (or Priorat) of Scala Dei founded its first monastery on the Iberian Peninsula in the 12th century. This site, situated at the foot of the Montsant mountain range, is where the region's winemaking tradition originated. The society thrived there until 1835 when the church shut the monastery operations down, but the ruins can still be toured through alongside vineyards that are stronger than ever before.
In 1900 an outbreak of phylloxera devastated the region's vineyards and, as the textile industry was taking off in Catalonia, entire work forces fled to the city to work.  New vines were therefore not planted again, except on a small scale, which fortunately, is what remains today.
Some twenty odd years ago, the Priorat region was on the verge of extinction, with grape prices so low that this was one of Spain's most impoverished regions. It took a few visionaries to realise Priorat's potential and most people agree that René Barbier initiated the Priorat revival. In the 1980s he established a co-operative that put its first wine on the market in 1991 and the rest, as they say, is history.
While refining your palate, you may also want to note this region's production of world-class olive oils, which are also classified into DOs. One of the best olive oils comes from the Priorat town of Siurana, which is set upon a mountain rounded with austere cliffs. As the last Moorish stronghold in Catalonia, this town also comes with its own set of intriguing historical legends.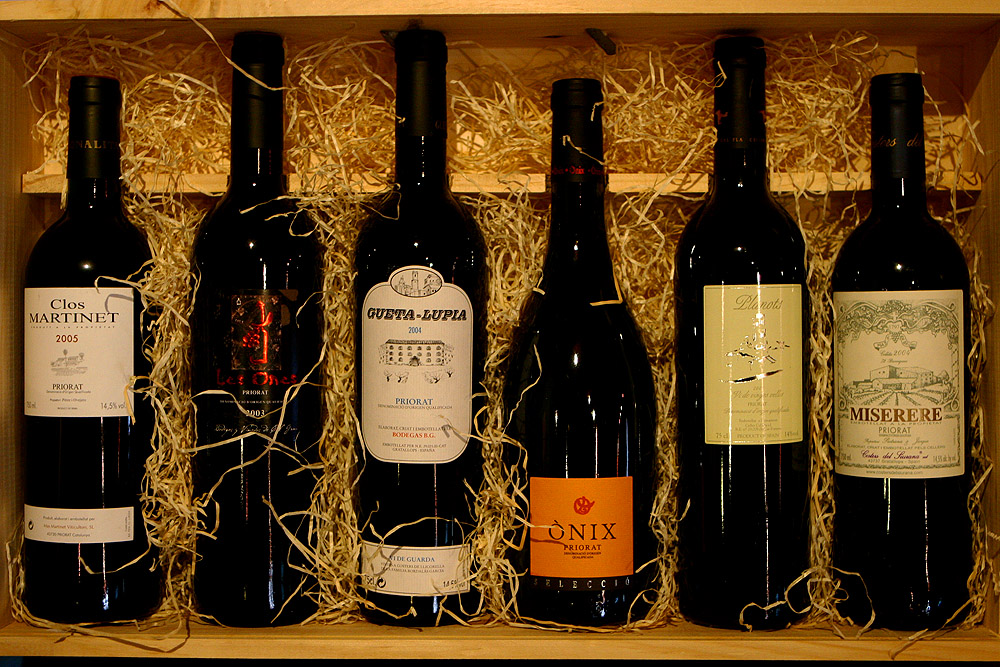 If you love Wine you can't miss the Wine Regions of Spain!
Join us on a Private Wine Tour of Spain like our Wine Lovers Tour of Spain and Portugal to explore the Ribera del Duero, La Rioja, Priorat and Penedes Wine Regions of Spain and enjoy expert  guided visits to some fantastic wineries and taste some great Spanish wines.
Some of the wineries you might visit in the Priorat DOQ Wine Region of Spain are:
Clos Mogador
Costers del Siurana
Gratavinum Spanish Winery
Mas Blanc Pinord
Mas Doix Spanish Winery
More of our Gourmand Breaks DO the Wine Regions of Spain:
https://www.gourmandbreaks.com/wp-content/uploads/Carignan-grapes.jpg
413
620
admin
https://www.gourmandbreaks.com/wp-content/uploads/GourmandBreaks_v12.png
admin
2015-02-17 16:22:00
2015-02-17 16:22:00
DO Wines Spain – Priorat Spanish Wine D.O.Q Region