DO Wines Spain – Ribera del Duero Spanish Wine D.O. Region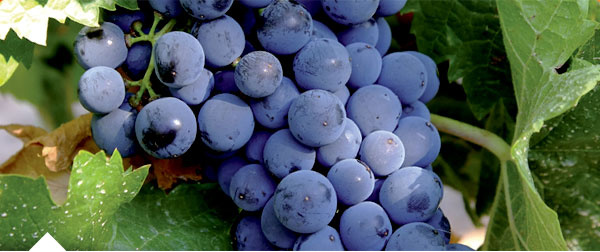 Our Gourmand Breaks DO the Vineyards series is covering some of the great Wine Regions of Spain. First off is the Ribera del Duero Spanish Wine D.O. Region which is located in the autonomous community of Castile and León. The principle Red Grape Variety of the Ribera del Duero DO Wine Region of Spain is Tempranillo which produces some fine Spanish Wine.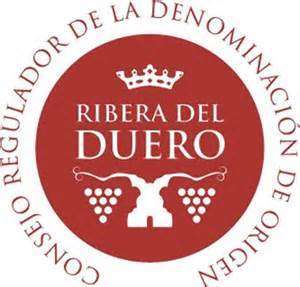 Quality Spanish wines are classified, using a system called the "Denominación de Origen" or "D.O.", which in English translates as "designated origin", to determine where they were produced. Spanish wine laws first created the "D.O." system in 1932 and each "denominación" D.O. has its corresponding regional regulatory council or "Consejo Regulador". The Ribera del Duero Denominación de Origen (D.O.) was founded in 1982.
Ribera del Duero Spanish Wine DO region has seen significant replanting since the late 80s and nowadays a modern and very professional approach has been taken to vineyard management and harvesting, which was vital to achieve quality in view of the challenges caused by spring frost, hail and autumn rains.  Substantial investment in upgrading or the apparition of completely new bodegas has also taken place at a fast pace since the Spanish DO of Ribera del Duero was established.
The Ribera del Duero Wine Region of Spain is characterized by a largely flat, rocky terrain, centered on the town of Aranda de Duero. The vineyards of Ribera del Duero Spanish DO Wine Region are sited to the north and south of the River Duero which runs from east to west though its centre with the most famous vineyards surrounding Peñafiel (featuring a castle where there is a very interesting wine museum) and Roa de Duero to the west.
Ribera del Duero Spanish Wine DO Region was the first to open up the red wine making potential of the DueroValley.  It has significantly grown to rival Rioja in terms of prestige and reputation and provides a welcome diversity at the top end of the quality Spanish wine spectrum.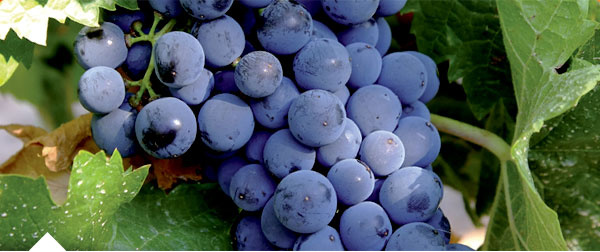 The success of Ribera del Duero Spanish wines is due to the Tempranillo grape, which is used almost exclusively by producers to make reds with various ageing credentials and rosés.   The main focus in the region is however, oak aged wines of a very high caliber which are capable of many years of ageing.
A significant factor where quality is concerned is the high altitude of the vineyards – most of them are located at 750-800 metres above sea level. There is therefore, a wide variation in temperature especially during the summer, when it is not unusual to reach 35˚C during the day and as low as 12˚C at night during August which encourages the vines to rest and favors grapes with lively acidity and concentration.
Special mention should also be made to the fact that the Ribera del Duero Wine Region of Spain was awarded Best Wine Region of the World, in 2012, by 'Wine Enthusiast Magazine'.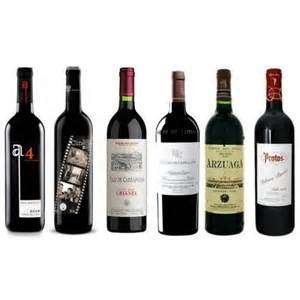 If you love Wine you can't miss the Wine Regions of Spain!
Join us on a Private Wine Tour like our Essentially Wine – Spain and France to explore the Ribera del Duero Wine Region of Spain as well as the La Rioja, Priorat and Penedes Wine Regions of Spain and Bordeaux Wine Region of France to enjoy expert  guided visits to some fantastic wineries and taste some great wines.
Just some of the wineries you might visit in the Ribera del Duero Wine Region of Spain are:
Abadia Retuerta 
Bodegas Ismael Arroyo 
La Pesquera
Emilio Moro
Protos
More of our Gourmand Breaks DO the Wine Regions of Spain:
https://www.gourmandbreaks.com/wp-content/uploads/tempranillo-grapes.jpg
252
600
admin
https://www.gourmandbreaks.com/wp-content/uploads/GourmandBreaks_v12.png
admin
2014-12-10 15:06:24
2020-10-23 06:58:15
DO Wines Spain – Ribera del Duero Spanish Wine D.O. Region